Custom WordPress Development
WordPress is my Content Management System of choice and I can help you create nearly anything you can come up with. I build custom WordPress themes for all my client's sites, this way I can tailor it to your specific business needs.
Web Design
Web design is the core of what I offer to my clients. Over my 13 years of designing websites I continue to adapt to the current trends and also look for areas to innovate.  I also offer my services to agencies who need custom web design for their clients.
User Experience Design
Many clients come to me to review the user experience of their existing website.  This process includes research of the target audience, reviewing site analytics and gathering user feedback.  The goal is to take this information and translate it to a new design that performs more effectively.
Frontend Coding
I specialize in frontend coding using HTML5, CSS3 and jQuery.  While most of my web development takes place in WordPress, some clients have other web development needs that requires clean markup and custom styling.  I can help you!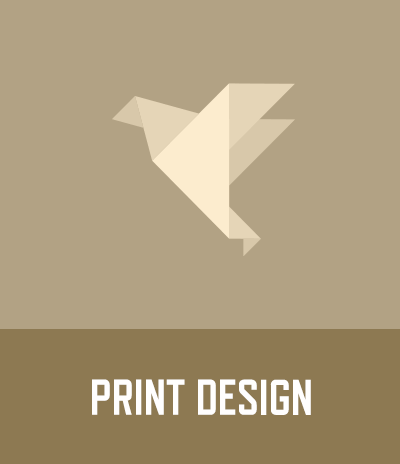 Print & Graphic Design
On top of web development I also specialize in print and graphic design. Many times my clients enjoy the new look of their website so much that they have me create all their print materials. Whether you need me to layout a whitepaper or a car wrap I can assist you from start to finish.